Some
good

reasons

Team RedMed - We promised and we strive to deliver
+ 1000

Customers

With more than 1000+ customers around the nation, our base is expanding at a rapid pace all across Tamil Nadu, Karnataka and Andhra Pradesh
+12

Cities

Currently we operate around 12 locations in Tamil Nadu, Karnataka, Goa, Kerala, Andhra Pradesh and Telangana which gives our organization a pan Indian Presence.
H24

Support

Our dedicated fieldforce is the major key for our success together with effective leadership to steer us forward and a sound pubic accountability system maintained by us.
+20

Products

We specialize in Urology products and we are striving to make inroads in to General Medicines, neutraceuticals and our team never stopped their research and innovation.
Mission
To Establish ourselves as front runners in Pharmaceutical industry, providing affordable, reliable, high quality services to our people
Vision
To become a global health care provider and a research based pharmaceutical company, with continuous innovation and research that will tremendously bring down the cost and improve the quality of service that we provide to our people.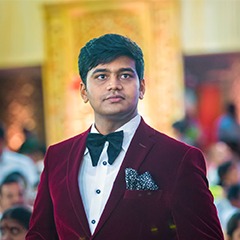 Health care is a service to many but for me it is my passion. It touches everyone's life and our success on this new venture depends on their satisfaction which will drive us forever.
---